The onset of COVID-19 has affected every single aspect of our lives, including the work-life balance. The idea of working from home, which once seemed like a luxury, has now become an unwanted bane that we all wish could end soon.
During these torrid five months, an increasing number of people who relied on retail stores are now turning towards online shopping. Not just that, the pandemic has been a boon for apps in the video calling, streaming, fitness, grocery shopping, and food delivery niches.
Customers are navigating online and are downloading applications that claim to make their lives easier. From a marketer's perspective, SmartMetrics believes that this is a golden opportunity for brands to gain more customers and grow their business. However, this requires a different approach that involves making customer's lives easier.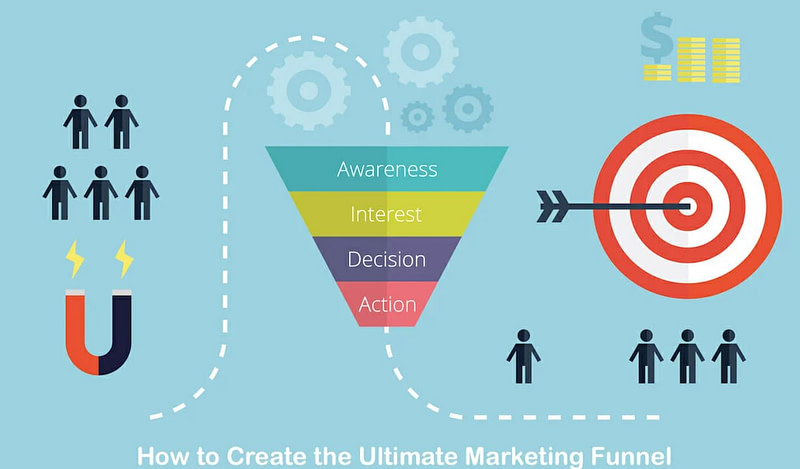 Image Credit: Single Grain
The critical aspect of this ideology involves putting your customer at the center of your marketing strategy. There are three key ways to put the customer at the core of your plan: help them get what they want quickly, provide them with relevant information, and make it easier for your customers to take action.
Here are some ideas that you can include in your marketing plan to put your customers first and achieve substantial growth.